Mobile Repair Depot provides the best mobile phone services in Dundee. Our services are affordable with high quality guaranteed. Set your mobile phone free to all networks, prices starting as little as £5 
We can unlock 95% of the mobile phones on the market.
---

We are the experts in the following mobile phone repairs
IPhone, IPad & LCD repairs
Touch screen repairs
Speaker & Microphone repairs
Signal repairs, Keypad repairs
Liquid damage repairs
Software faults
Charging fault repairs
Unlocking and security codes reset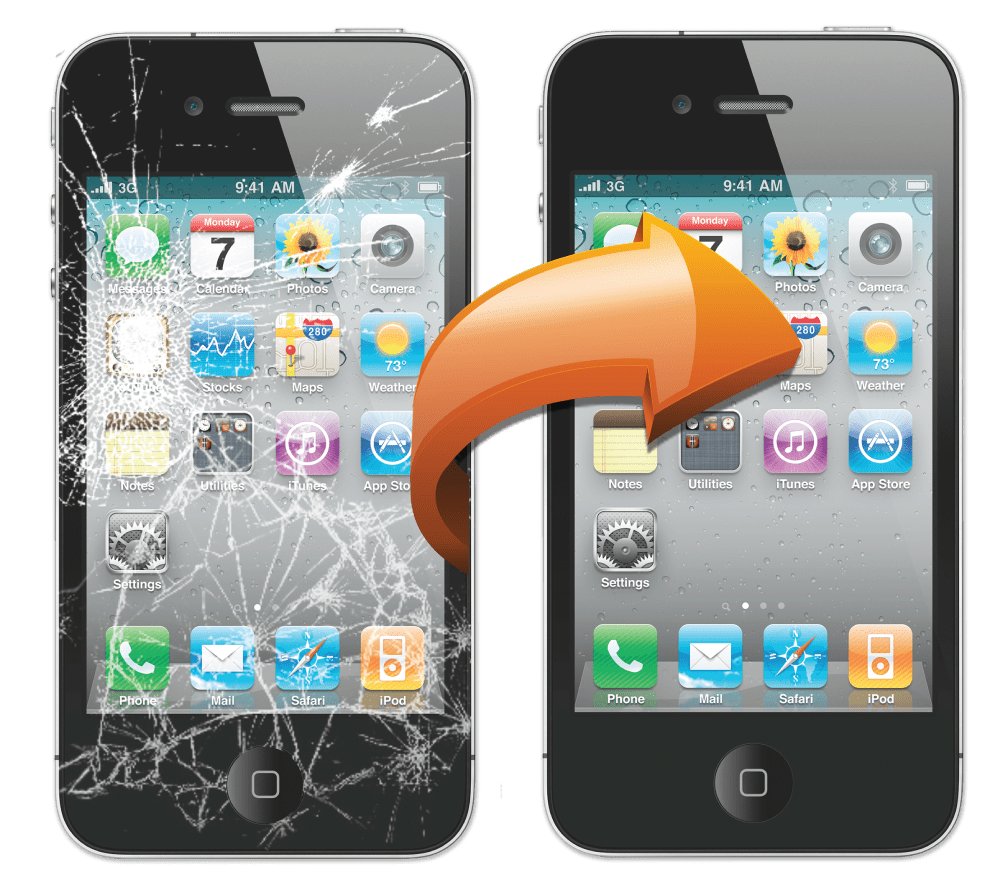 Our store is fully stocked with various accessories such as flip cases, TPU cases, jelly cases, screen protectors, main charges ect.
We offer the following repairs on laptops and Pcs:
Replacement of charging ports

Replacement of screen

Replacement of keyboard or key top

Replacement of fan
Just bring your PC or laptop to Dundee Mobile Repair Depot for diagnostic and we will be happy to get it running as soon as possible.
LOCATION
Mobile Repair Depot is located on the top end of Princess street, near the junction of Princess street and Arbroath Road, Dundee. The nearest available parking is at Ferguson Street, just opposite transit bus.
FAQ
Getting Your Phone unlocked
If you need phone unlocked, bring your mobile phone to our shop in Dundee and we will unlock it within 20 minutes. The benefit of unlocking phone is that can be used with network provider of your choice. Another benefit from unlocking device is that you
can take it on your holiday abroad and use local sim card.
What kind of parts do we use for repairs
We only use 100 per cent genuine parts where possible. If original parts are not available we will sort the next best thing OEM parts from the same factories that produce the parts.

Our services are fast and we can provide you instant quotation for repair in store via
Why choose Mobile Repair Depot
Our Promise
Same day repair service
Best Prices Given
Weekend Services
No Fix – No fee given
1h service on almost all phones
While you wait repairs
What else we repair
…not limited to…
Cracked screens
Water damage repairs
Unlocking & Software repairs
Software upgrades
Charging ports replacements
Apple ipod, ipads repairs
---